Meet the team
Hello. It's really great to meet you. And seeing as you're here, you're obviously keen to find out more about us, too. So, what can we tell you?
A family-run business, PSN Group has been providing an efficient, reliable and cost-effective commercial paint shop service since 1991.
All our work is carried out to the highest possible standards through meticulous attention to detail and project management. Our workforce, which includes Skilled Panel Beaters, Paint Sprayers, Designers and Class 1 Drivers, is highly motivated, hard-working and friendly, because at PSN Group, customer satisfaction is paramount. Quite simply, our reputation speaks for itself – every time.
The team is here to help and advise you, so if you have any questions or queries, please do not hesitate in contacting us here.
We're really excited to work with you.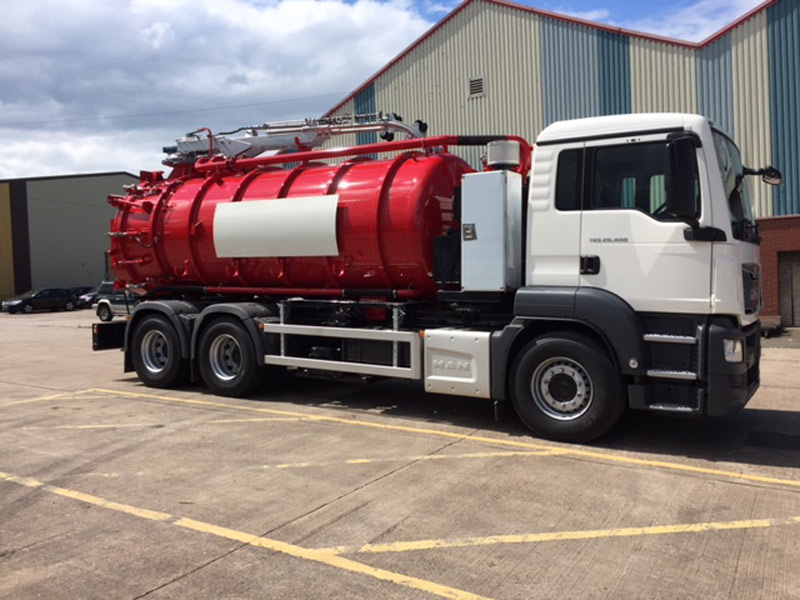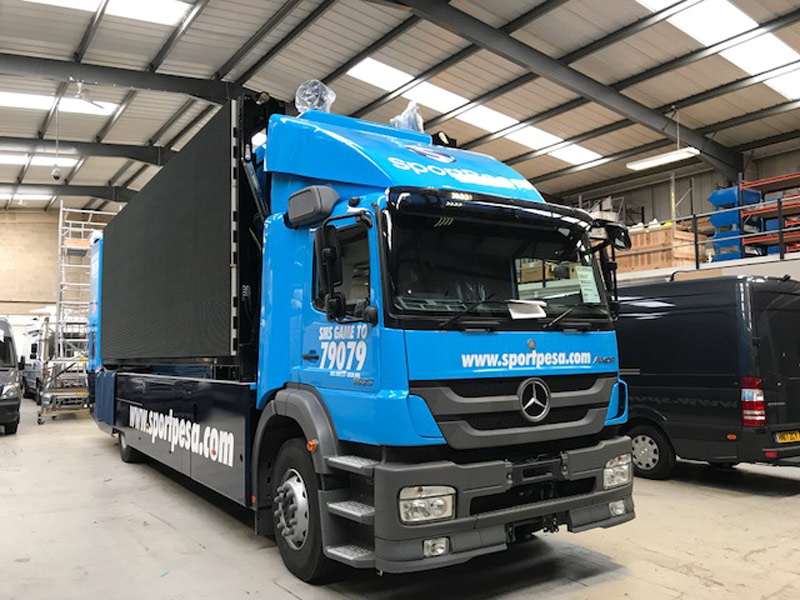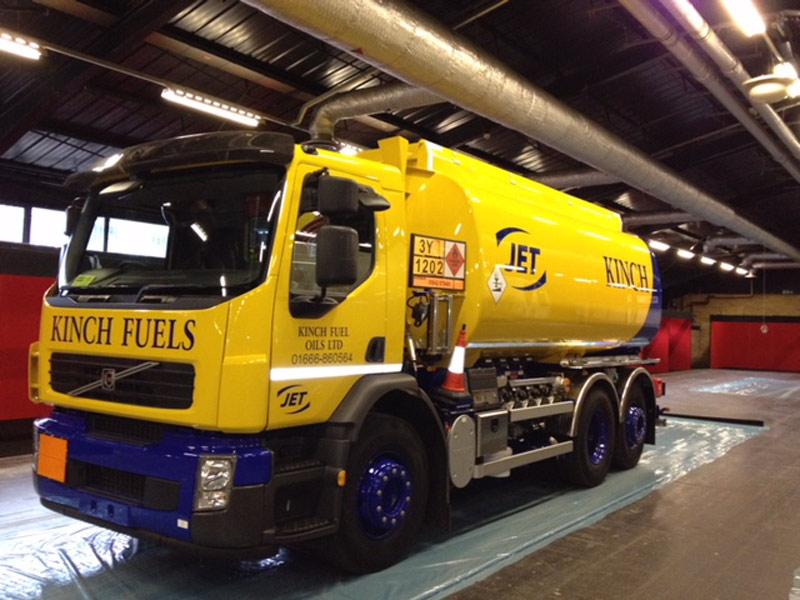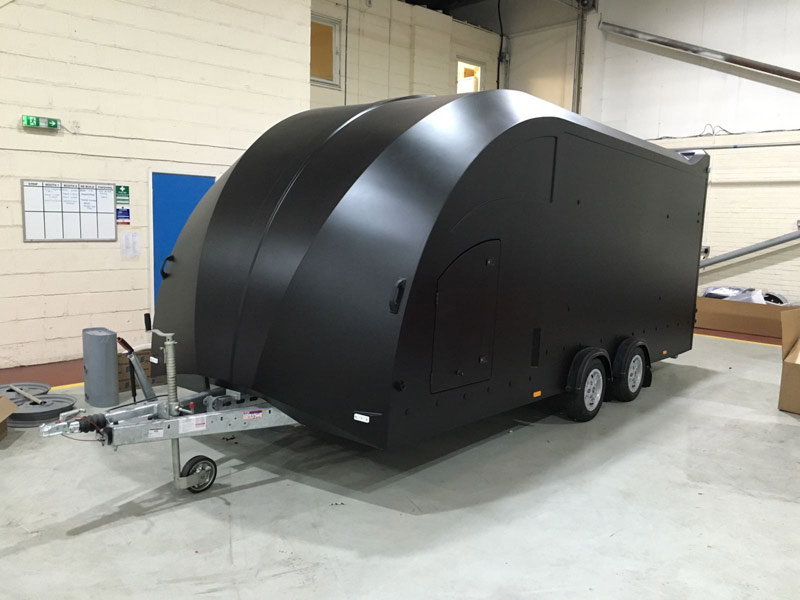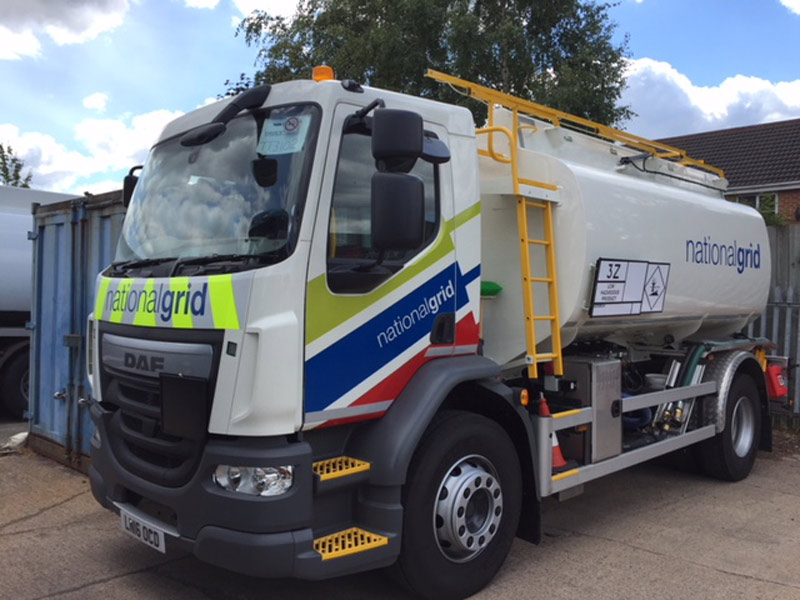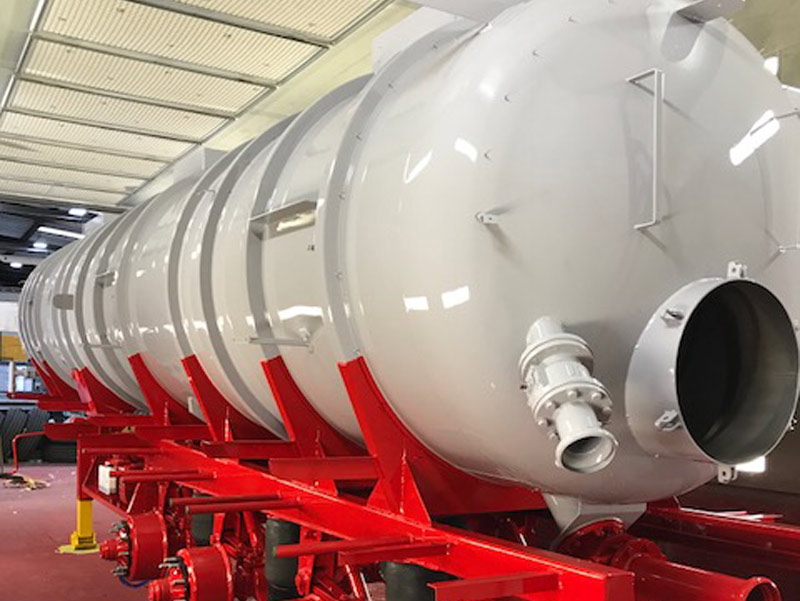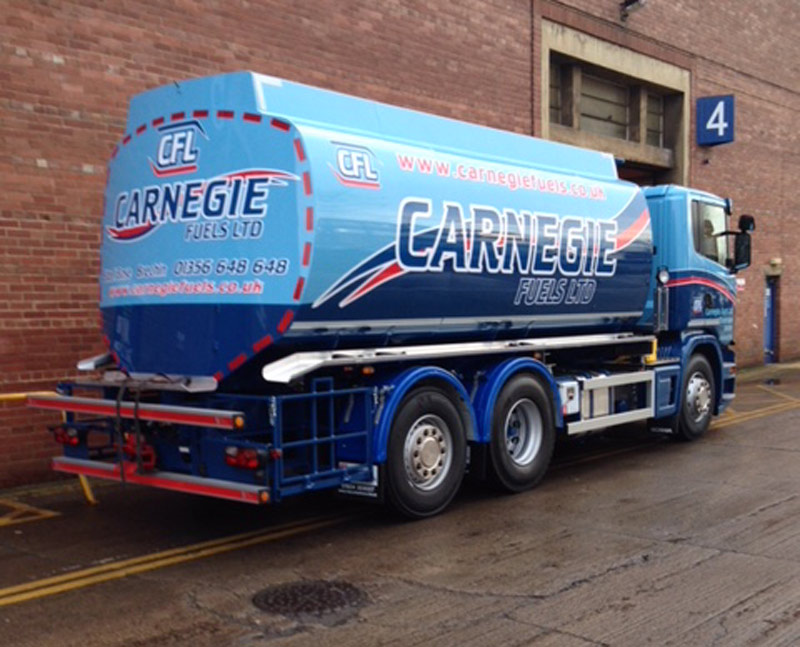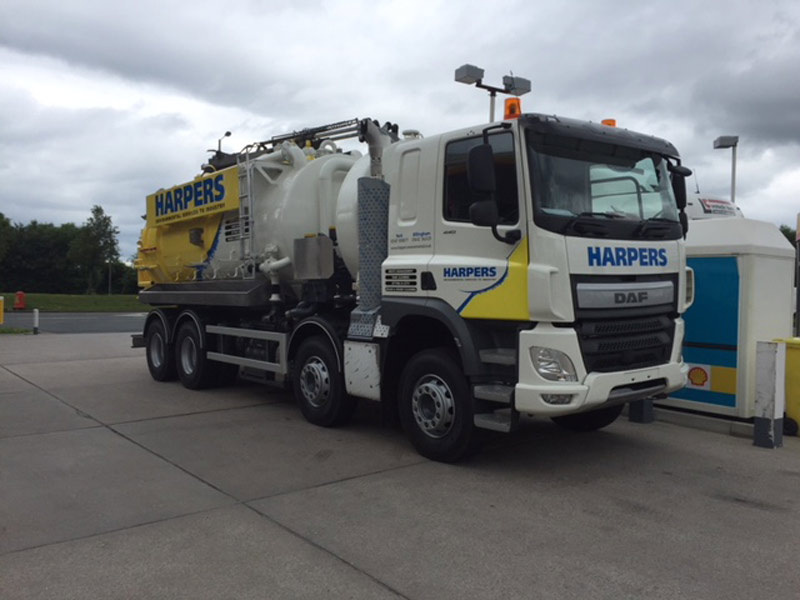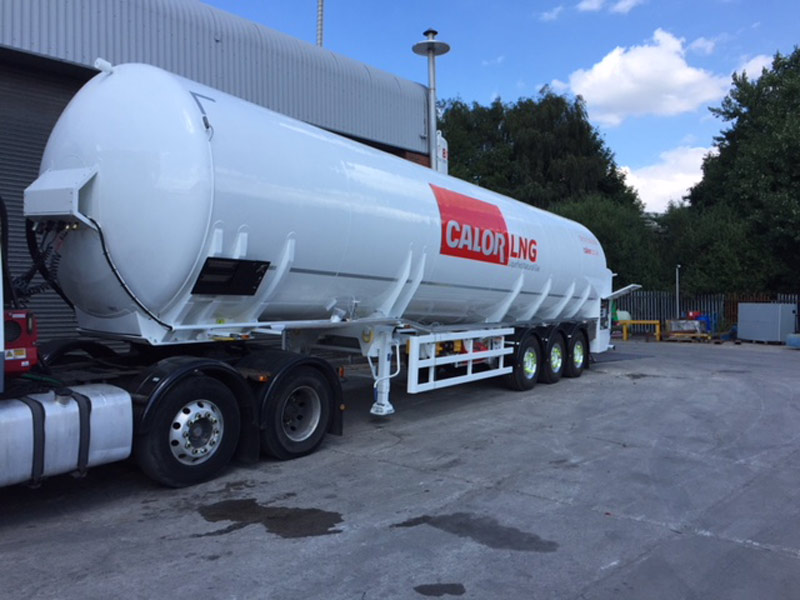 Our Services
One stop repair & paint service for both commercial and light vehicles
The one stop solution to vehicle refinishing